Carpet Cleaning Services in Atlanta
Ordering a carpet cleaner in Atlanta has never been easier with our service. We are a bonded, certified and insured carpet cleaning service providers. Our prices are affordable and technicians highly qualified.
Green Cleaning and Safety
All of our cleaning shampoos are environmentally safe and are made from all green ingredients. Our staff has frequent seminars about how to safely operate our steam cleaning machines and how to dispose of all the dirt that's left after the cleaning session.
We can improve your indoor quality of life with many cleaning packages we offer.
Call us now to find our more 404-551-2691
A Guarantee To Satisfy your Cleaning Needs
You must be totally satisfied with our service or we will come back to your home or office and re-clean at no charge.
Your Local Carpet Cleaner
Carpet cleaning can be done using different methods; our preferred method is steam cleaning. It's free of chemicals, and it takes out all the dirt that was lying at the bottom of your carpet. To make sure you get the best results for your carpet, we leave the final decision about which method to use to our on-site team. They have the experience and knowledge to tackle any type of carpet or rug.
You can count on the experts of Atlanta Carpet Cleaning to handle any job you have. Whether it's your home or office, our team is up for the job.
Choose your carpet cleaner wisely, talk to them before you schedule an appointment, Atlanta Carpet Cleaning is available for you every day, seven days a week 8:00 AM to 8:00 PM, call us now 404-551-2691 to talk to a specialist and learn about our current offers.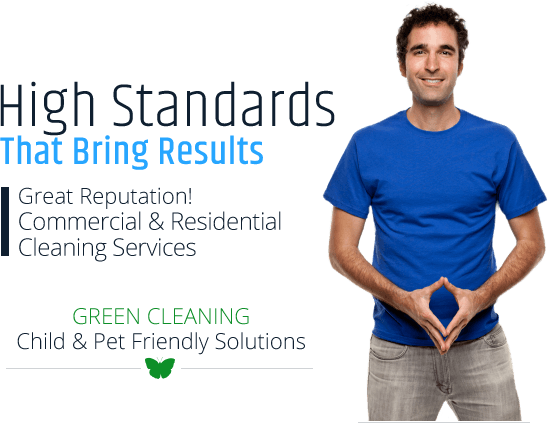 Our carpet cleaning experts are totally committed to satisfying the customers. Providing you with the highest standards of service and excellence is our goal.
Our representatives are happy to respond to your requests and offer you knowledgeable and friendly assistance.
Call us at 404-551-2691 and get a free phone estimate. Our staff offers a 100% satisfaction guarantee on each and every service package.